Data Preservation and Collection Plan
Gain an Advantage with Docusource's Client Service Team
With more than 20 years experience managing large discovery projects, our professional service team successfully implements technology driven processes that will deliver cost-saving efficiencies and measurable results. We can help you develop and execute a proper discovery management plan.
Preserve and collect defensible data with confidence
Data Collections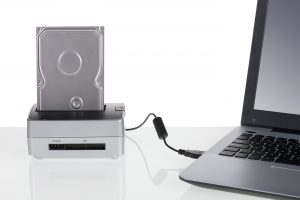 Docusource executes secure and defensible collection techniques utilizing standardized methodologies and best practices. Our experienced consultants assess the situation to determine the most efficient process, deliver rigorous documentation, and back up all work with affidavits and court testimony as required.
Forensic Examinations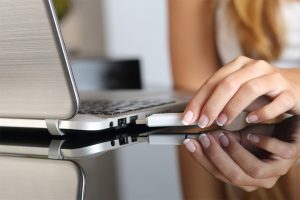 Using proven software applications and methodologies, Docusource will design a defensible management plan to recover hidden and/or deleted data. Should your matter advance to an argument in court, you can proceed confidently knowing that you have the right experts on your side. Our forensic collection team responds quickly to collect data for small, large, simple or complex collection needs. We can collect data from network servers, e-mail systems, desktop PCs, laptops, handheld devices, backup tapes and any other data storage medium. Docusource professionals specialize in identifying and recreating "deleted" or missing files from hard drives, validating dates and logged-in authors/editors of documents, and certifying key elements of documents and/or hardware for legal purposes. Data is preserved and recovered using industry standard methodology that meets the highest degree of evidentiary standards and is documented throughout the collection efforts.
Quality and Cost Containment
Our consultants work with you to identify opportunities to minimize costs. When appropriate, we recommend alternatives on the best means to self-collect or collect data remotely to minimize travel expenses.