E-Discovery Management Services
The E-Discovery Management Services from Docusource can manage certain parts or the entire E-Discovery Function.
Effective discovery management is highly specialized, and it has been the core of our business for over 29 years. For customers with ongoing discovery requirements who wish to avoid the ups and downs of managing discovery, we develop custom fixed-fee outsourcing models that embed our professionals and technology into our clients' discovery process.
We are the leaders in providing E-Discovery Management Services, because we stay on top of the latest processes and technology. We continue to make significant investments in people, infrastructure, data security, technology and processes so that our clients have access to the best resources available.
We bring our clients unmatched experience managing e-discovery and document-review projects of any size or scope. We provide an experienced team of trained attorneys, discovery specialists, technologists and certified project managers. We become a truly valued long-term partner with our clients. These enduring partnerships provide the highest level of service and consistency. In addition, we mitigate the risk of technology obsolescence because our clients benefit from our ongoing investment in the latest technologies. In addition, our scalable pool of discovery experts accommodates the ups and downs of discovery work so our clients can reduce strain on internal personnel and infrastructure while receiving a custom, scalable and economical e-discovery management solution.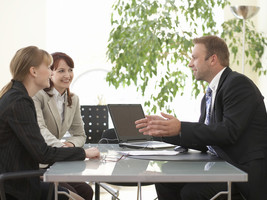 Docusource Managed Services ensures you have the right mix of people, process and technology. We make sure you are up-to-date on best practices and have the best tools available.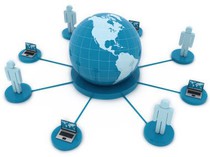 You have access to your information without incurring the cost of personnel, hardware or software. Docusource Managed Services provides you with litigation support services for a flat monthly fee.
For more information call Connie Phillips at 504-588-2679 or email Cphillips@docusource.us