The Right Tools
For The Right Case.
Every Time.
Processing & Review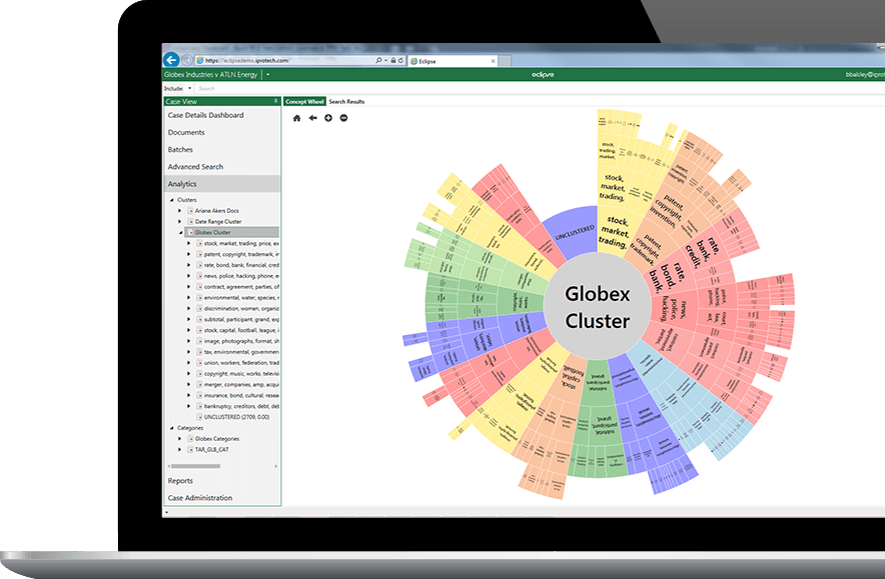 Our experience and proven results ensure that you will use best practices and provide your clients with the best possible value.
Managed Services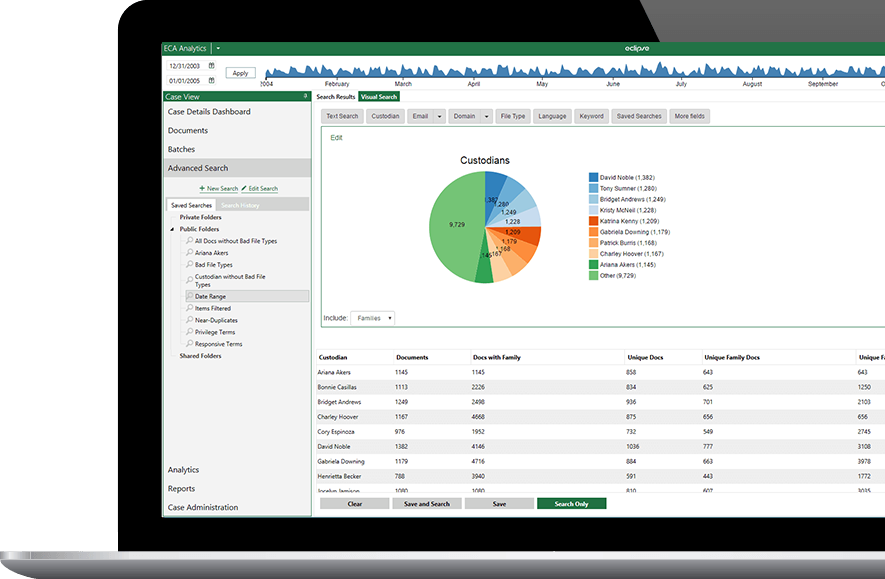 For customers with ongoing discovery requirements who wish to avoid the ups and downs of managing discovery, we develop custom fixed-fee outsourcing models that embed our professionals and technology into our clients' discovery process.
Expert Testimony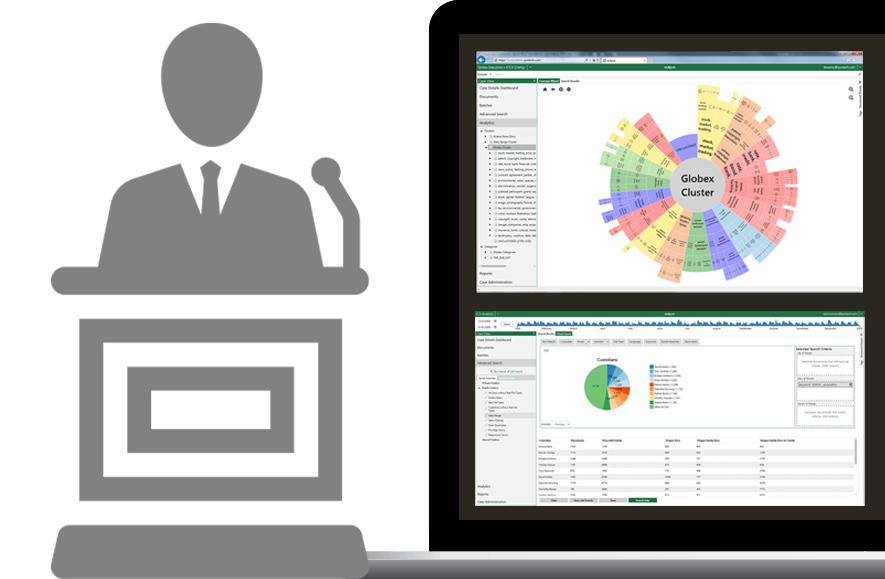 Our experts are certified and have decades of experience providing network integration and data management services to law firms and corporations.
Let's Get Something Started.
Through Creative Ideas, Innovation & Sheer Determination