We Can Help With Your Presentation Strategy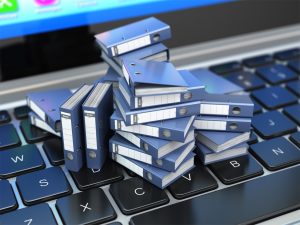 With all of the technology available today it may be overwhelming to consider the best way to present your case. It is important to present a complex argument or a sophisticated topic in a logical and simplified way in court. Docusource can make sure you have a technological advantage in your presentation strategy. We can quickly compare documents, photographs and videos. By using our advanced trial technology, you can have access to any document or deposition clip for use as an impeachment tool instantly.
If you are interested in learning more about the Docusource Presentation Strategy software, please allow one our experienced consultants to demonstrate how effective trial technology can be for your case.
Call today 1-800-588-1779 for a complimentary consultation or email Connie Phillips at Cphillips@docusource.us.